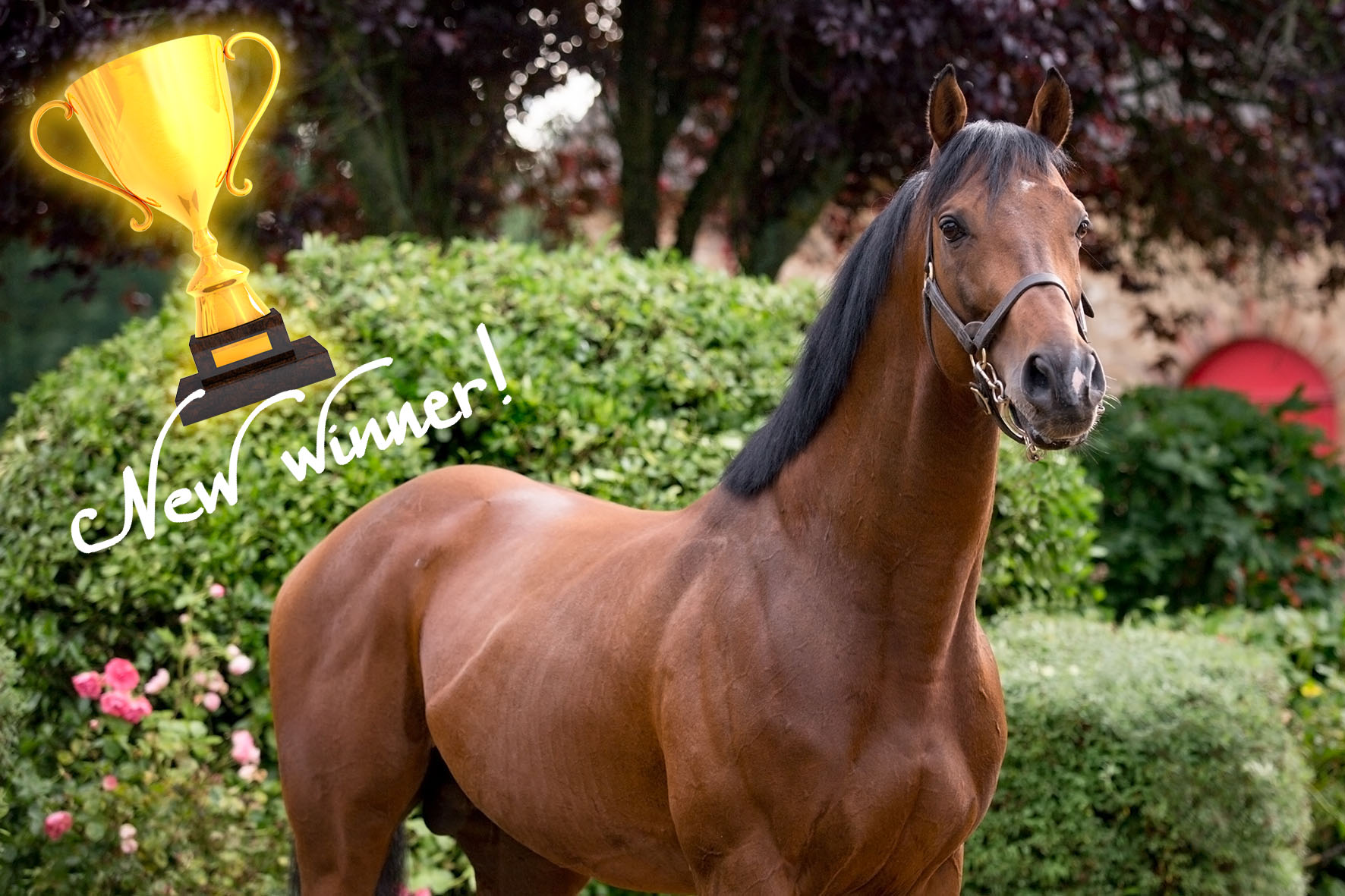 Limerick Leader by Joshua Tree out of Out Law D'Oc (Rahotep) was the first winner of the weekend when he lifted on Sunday 26 March the Terry Frame Joiners and Glaziers Novice's Hurdle, a jump race run over 2 miles 51yards at Kelso in Scothland. Bred by the Nicolas Taudon Stable, the Duncan Davidson owned five-year-old gelding is trained by Rose Dobbin and jockey Craig Nichol was in the saddle.
One day later, at Blain, in the west of France, the four-year-old Instant Decisif by Joshua Tree out of Vamp de Mirande (Goldneyev) won the 4100m Steeple-chase Prix des Veneurs by 5 lengths in front of Tresor de Chiron by Joshua Tree out of Perle Deux Mille (French Glory). The winner was born and bred by the Haras de Mirande and he carries the silks of J. Marion who also trains him. Jockey Vincent Bernard led him to his first success.
The runner-up was bred by Stéphane Boullais and Pierre Jemin and he runs on the colors of his trainer Thierry Poche. Tresor de Chiron was ridden by Vincent Chatellier.
The same day, at Morlaix in Britain, Hawax by Joshua Tree out of Urika (Nidor), lifted the 3900 m Steeple-chase Prix de Plouescat followed by Hystrion by Joshua Tree out of Calypso du Roy (Al Namix). Bred by Eric Leray, Hawax runs on the colors of Gilles Baratoux and he is trained by Céline Lequien. Jockey Quentin Defontaine guided him to this first victory.
Hystrion, who was partenered to jockey Enzo Bonnet, was bred by Jocelyne and François Ventrou and he carries the silks of his trainer J. Marion.
It was an amazing weekend for the son of Joshua Tree who is standing at the Grand Courgeon Stud.